Year 4 - Panama
  

Mrs Godrich and Mrs Hollis  
Here is where we will post updates of what we have been up to and what we are doing next! It will also have some useful information and links to support you with home learning.
Let's talk about you... 

We are living through some very strange and uncertain times. Everything seems very different because of the Covid-19 Pandemic. However we are here to reassure you that you are our number one priority which means we not only care about your physical safety but your mental health and emotional safety. The news can be scary at the moment so here are a few links to help you if you are feeling anxious, worried or even if it's just something to do to distract you from those worrying thoughts...
It is important to look after yourselves at home and in school! 
Useful links
Microsoft Teams-
Don't forget to sign in to your Teams account regularly. This is where you will find the latest homework, quizes challenges and messages from the Year 4 staff! 
TT Rockstars-
Remember how important your times tables knowledge is! Practise plenty of times at home to help you perfect that rapid recall of facts. Here is the the link to the website- 
https://play.ttrockstars.com/auth/school/student 
Purple Mash-
Purple Mash has lots of activities, information, games and other useful things to help support you in your learning online! 
https://www.purplemash.com/#tab/pm-home
Reading Support-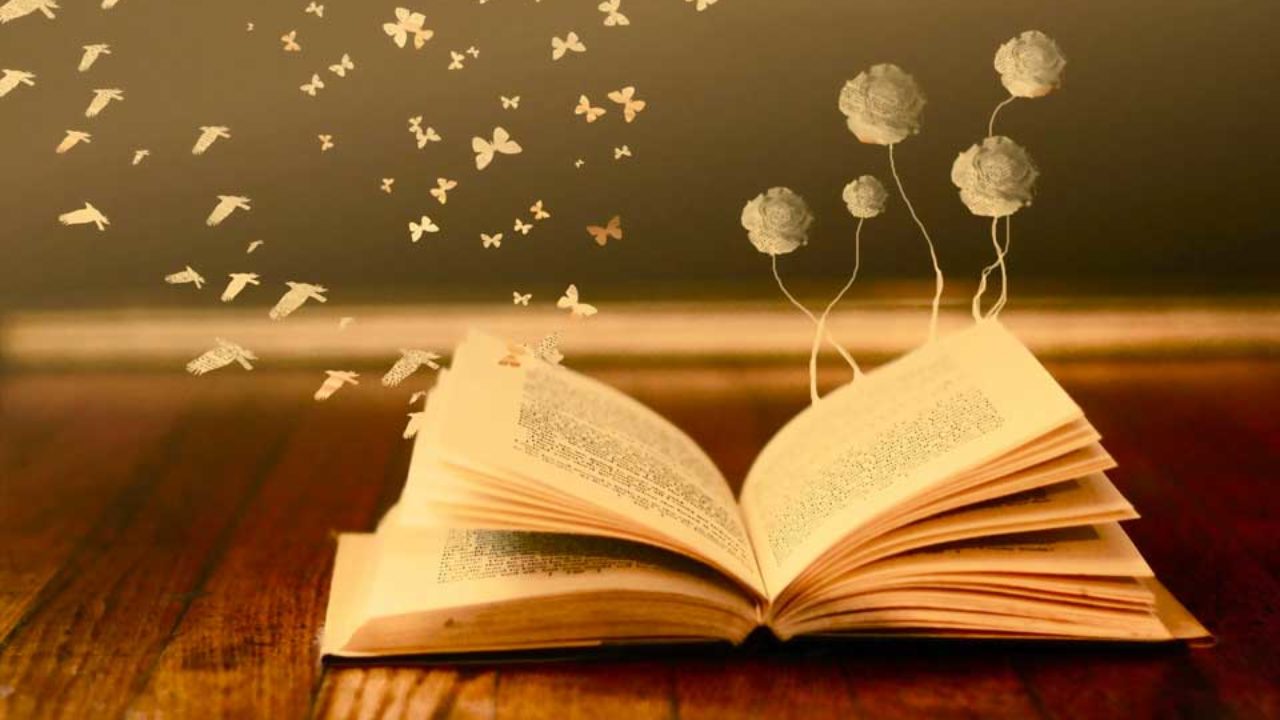 Aswell as reading your school book and any other texts you have at home (magazines, newspapers, emails, letters etc), Once upon a picture has some fantastic images, videos and activities that you wouldn't usually come across at home. These are really useful as they help you with your reading skills. 
https://www.onceuponapicture.co.uk/
Summer Term 1
What a relief it is to be back in school together post lockdown. Over the last 6 weeks we have been learning about a very special lady named Delia. Delia went on a vwery famous adventure aboard to Titanic and below is some examples of what we have learnt. 
We have been reading the text Survivor by Stephen Davies to support and structure our work. It is really exciting! 
Class Read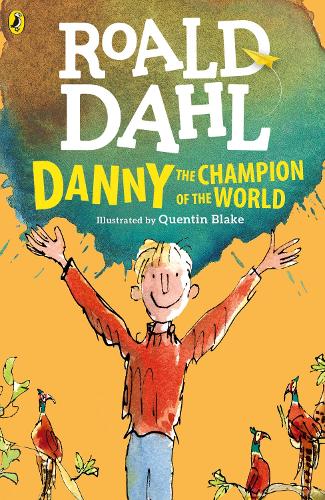 Each day we have been reading parts of "Danny Champion of the World". Roald Dahl is a fantastic author who has some really creative ideas. We enjoyed the language he uses and the way this copy of the book was illustrated.
More recently we have been reading "The Railway Children" by Edith Nesbit which has linked closely to our work on the victorians and the impact the railways had on everyday life in Britain. 
Poetry
In celebration of this year's poetry week the children have been creating poetry using lots of different poetries for inspiration! We presented them to each other using intonation and expression to really perform the poems. They were fantastic! 
Autumn Term 2
Welcome back everyone, we hope that you had a safe and happy half term break.  
Our topic this half term is  "REVOLUTION"  it is all about the the industrial revolution during the Victorian era.  
In Science we are going to be investigating forces on objects and looking at friction. 
Our class text this half term is "Street Child"  written by Berlie Doherty which follows the life of Jim and his family as they navigate their way through hard times and an impoverished upbringing during the victorian industrial boom.
We looked at the character of 'Grimy Nick' and how he treated Jim. These freeze frames show how he scared Jim into staying with him by getting his dog, Snipe, to bite Jim!
In Maths we are spending severals weeks on adding and subtraction, focusing on several different strategies for mental and written methods and including some reasoning and problem solving.
In PE we will be practising our balances and varying our ways of moving to create our own gymnastics routines. 
In Design and Technology, we will be investigating how levers and pulleys work and making some of our own. 
We have been building towers in Year 4. Using construction straws we had the challenge of making a tower that could suport the magnets we were using to investigate in Science. The tower had to be as tall as possible but completely support itself. We looked at strategies to make the tower stronger, including linking it to our work in Maths surrounding shapes. Did you know that triangles act as cross beams and will make a square frame stronger. 
In RE we are thinking about  Festivals, focusing on Christmas, Eid, Diwali and Passover. 
Autumn Term 1
ESCAPE FROM POMPEII
This half term one of our texts was looking at the story "Escape from Pompeii" which followed the lives of two Roman children fleeing the city in the wake of the Mt Vesuvius eruption. The children enjoyed describing life in the city before the eruption and comparing it to life after using expanded noun phrases to describe the destruction. You can watch a useful timelapse here- 
https://www.youtube.com/watch?v=dY_3ggKg0Bc 
The children found this very helpful when explaining what it would have been like. From this story we learnt lots about the romans and their civilisation. It amazed us at how many things the Romands invented and how similar some of the day to day lives of the people were to today, for example, the theatre, buying things at the market etc. 
The Roman Soldier
We discussed as a class how the Romans could conquer so much of the world. We talked about the training, the equipment and armour, the startegies, the diet and the wonderful inventions that pushed humanity on leaps and bounds! 
Training Camp
This half term we looked at the Roman invasion of Britain and the lasting impact this had on our country to this day. Here is some of the higlights from "a really awesome topic!". 
You all trained as Roman soldiers and underwent a training camp which helped you to understand the latin instructions! 
"Claudio!" (Halt)                                                                         "Dexter!" (Right)                                                     "Sinister!" (Left) 
                          "Redi!" (About turn)                                                                       "Percute!" (Charge)
Science
Today we were investigating body facts and fictional statements. We were given a selection of statements that we need to investigate to find out if it is true or not. Is your forearm as long as your foot? Ask us and we will tell you! 
Maths
Here is some of our Maths investigations over the last few weeks! 
Boudicca 
You learnt about this Celtic warrior and her valiant efforts to repel the roman invasion! We were amazed to see about her activities in the local area and admired how difficult it was to unite the Celtic tribes.
At the end of our topic we even met Boudicca and tried to convince her that actually perhaps the Romans weren't that bad really. 
Roman Mosaics 
We had a go at creating our own Roman Mosaics this half term. We looked at colour tones and patterns that are good for mosaics and discussed how we could make our own. They look fantastic! They're on display in the Year 4 corridor- go and have a look! 
Roman Geography
We used maps to look at the Roman empire and its weird reach of influence across much of the worlds land. We looked at how their inventions helped crush rebellions in these countries and how they could keep an empire and army of that size fed and equiped. We thought the creation of roads was so important in crushing the celts in Britain and the design was very clever.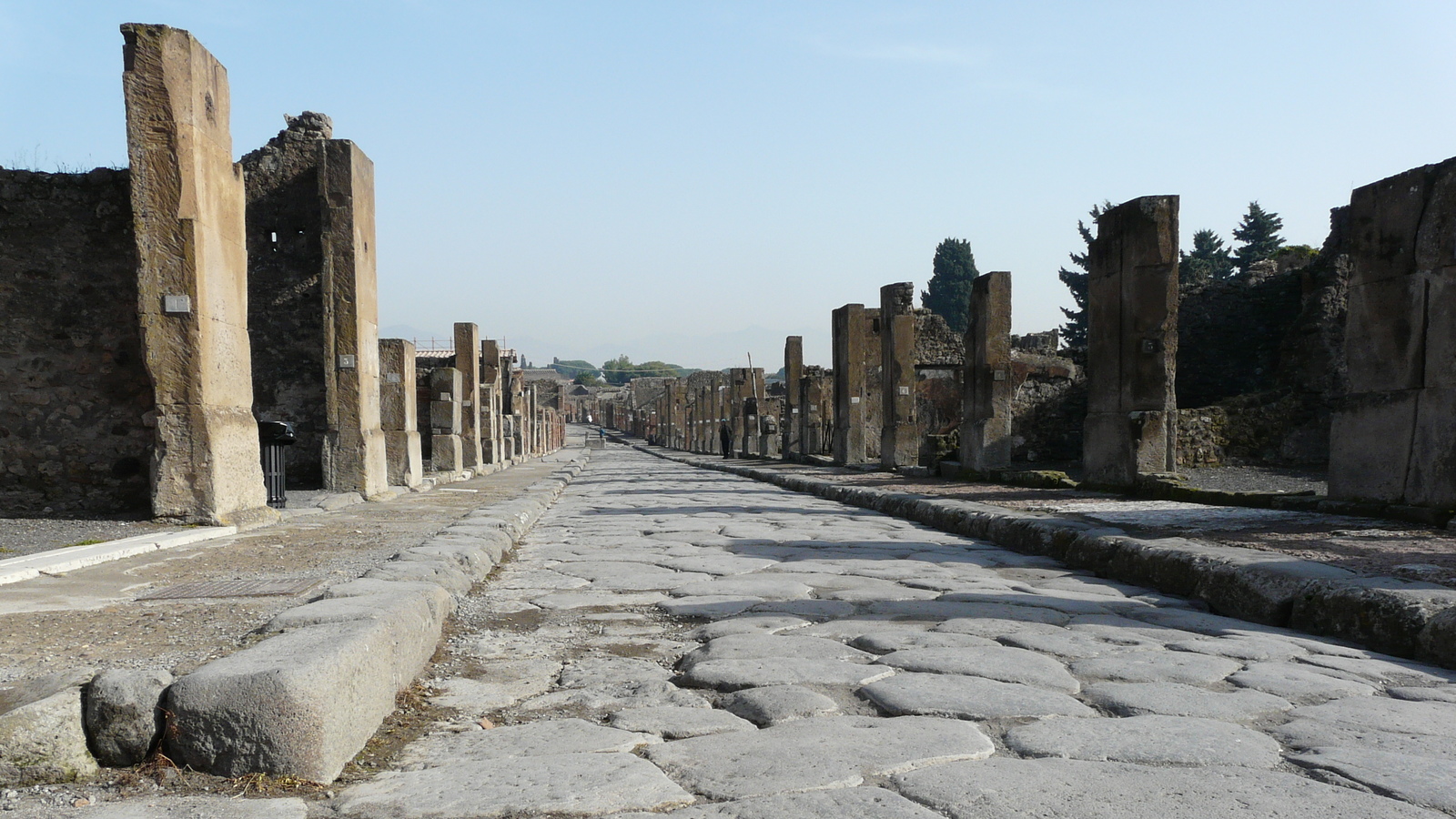 Roman dance
We learnt lots of things about the Romans through our dance lessons, such as the army and their organisaton, buildings and gladiators. We then created a Roman theme danced focusing on the parts that we liked.
Spelling Spot
A big focus this year is our Spelling. We are consolidating our Year 3 & 4 Common Exception Words.
We will be posting more important and useful links to support you with your spellings at home!
Bored? Look no further! 
Why not have a go at one of the activities or challenges below? There is some maths activities, Spelling activities, English activities and even a creative activity. 
Math's Challenge!                           Spelling Games
Newspaper Game                           Roman Arts & Crafts