Year 1 - Beanie Hats
Please click on the link below to see photos from our first day in year 1!
We have had a fantastic first half term in the Beanies class!
We have been reading the texts by Rob Biddulph 'Blown away' and 'Sunk' in English and doing lots of fantastic writing all about these texts.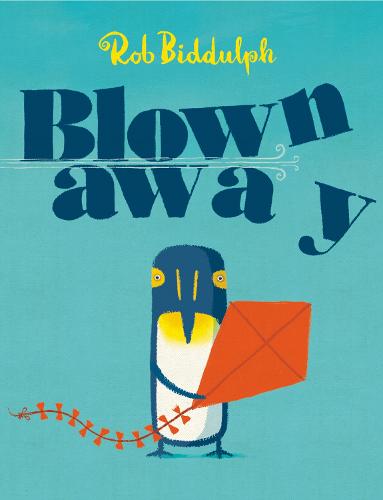 Just like Penguin Blue we went on our own adventure, exploring the Outwoods woods! We found lots of interesting plants and insects!
We became Pirate Blue by creating our own pirate hats, ARGHH!
In maths we have enjoyed using objects this half term to support grouping, sequencing, adding and subtracting!
Here are some photos from our first week in year 1!